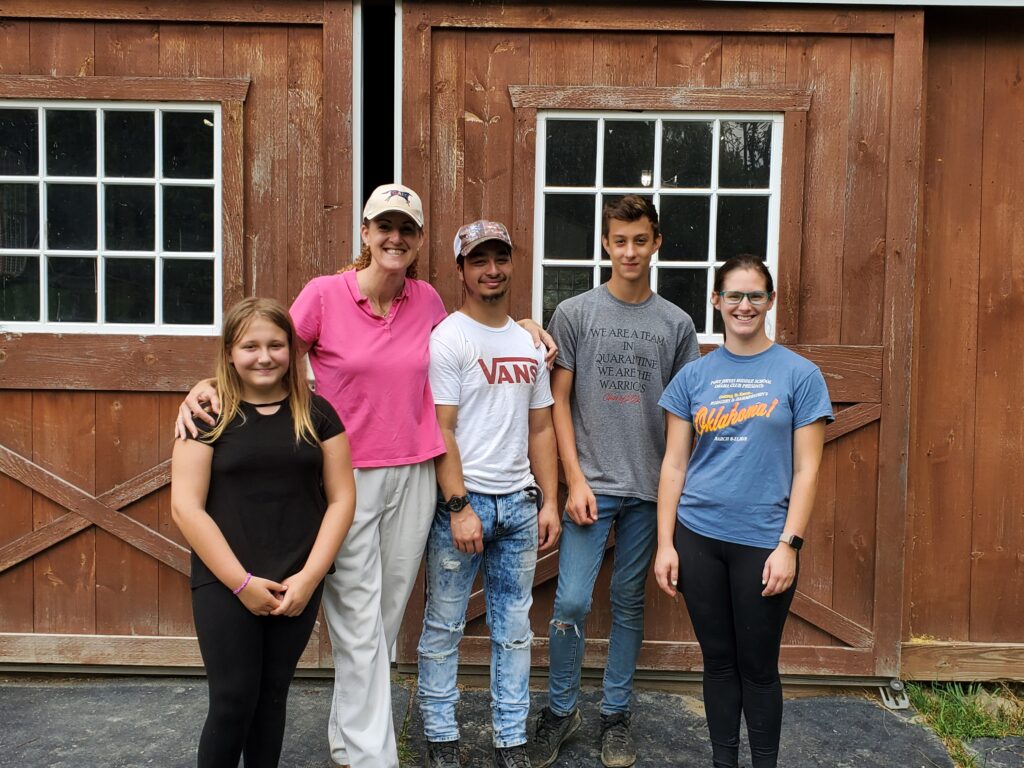 Victory Hill Therapeutic Horsemanship needs YOU! Volunteers are vital to the success of our programs. The children and adults who come for Therapeutic Riding, Hippotherapy and Stable Moments look forward to seeing their favorite volunteers each time they visit!
Ways you can volunteer: Stable Moments mentor, grounds keeping, horse care, horse leader for classes, horse groomer, side-walker to assist our riders during their lessons, general maintenance and upkeep of the facility. No experience necessary! On the job training is offered.
**Volunteers must be 12 years old or older and be able to take direction independently.**
For more information about how to become a Stable Moments Mentor, Click here:
**Mentors for Stable Moments must be 22 years or older**

Contact us for more information or click below to download an application.