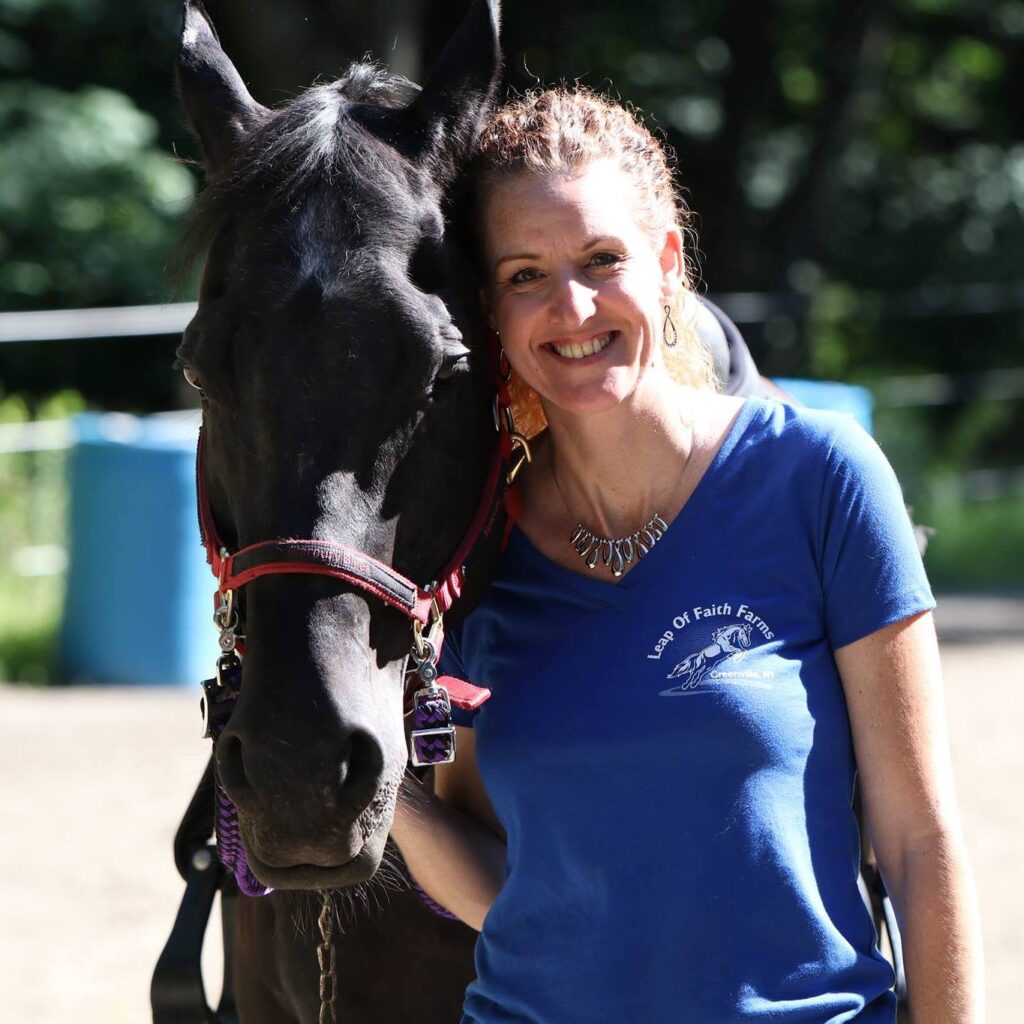 Laurie Bryceland, CTRI, ESMHL – Founder/ Executive Director– Laurie is the head Certified Therapeutic Riding Instructor, as well as an Equine Specialist in Mental Health and Learning. She holds ESMHL and CTRI certifications with PATH Intl and Natural Lifemanship Institute – Level 2. She conducts sessions of Equine Assisted Learning with a wide variety of clients and students including at risk youth, children and adults with special needs, veterans, active military families and first responders. Looking at both the neuropsychology of the horse and its human partner, she teaches the building of connected relationships using the principles of Natural Lifemanship. Laurie also teaches beginner riding skills in both English and Western disciplines as well as Horsemanship skills. She is passionate about helping her clients discover all that horses can teach us. She also enjoys being a PATH Intl approved mentor and assisting new candidates through the process of becoming certified instructors or equine specialists.
Danielle Serritella, ESMHL – Program Coordinator-Danielle holds a BA in Psychology from Eastern University.  She did her senior year internship at Victory Hill in the Spring of 2021. She is passionate about working with veterans, and has always had a special place in her heart for children. Danielle is focused on helping Victory Hill to expand its programs, as well as helping clients find peace and clarity through the struggles they are enduring. She is Level 1 Trained in Natural Lifemanship, is a PATH Intl. Certified Equine Specialist in Mental Health and Learning, and has future plans to pursue her certification as a Certified Therapeutic Riding Instructor. Working at Victory Hill has allowed Danielle's dream of working with children, veterans, and horses to become a reality.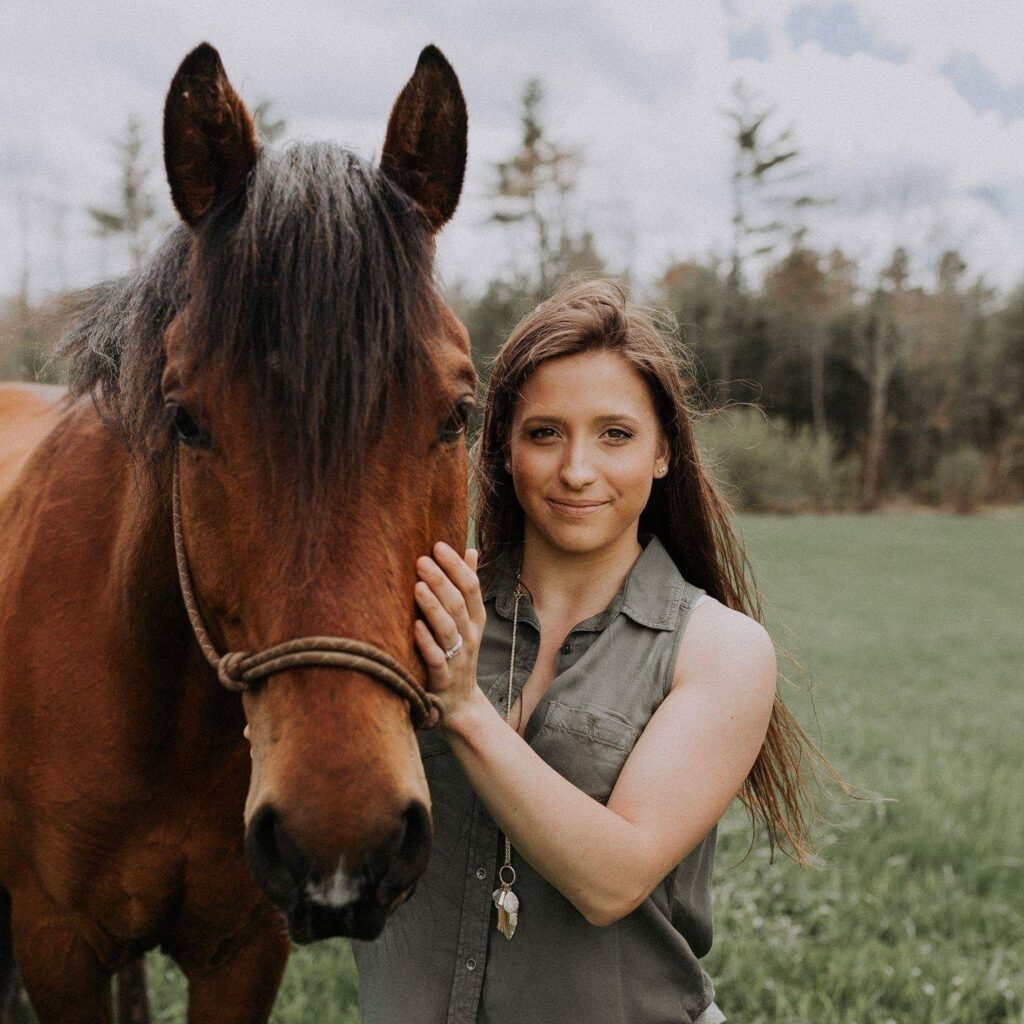 Brittany Field, ESMHL – Instructor- Brittany is a PATH Intl certified Equine Specialist in Mental Health and Learning. Brittany grew up on a small farm in the Hudson Valley where her love for horses began. She comes to Victory Hill with a wide range of horse and animal experience, as well as several years working in another Therapeutic Program as an ESMHL helping to facilitate Equine Assisted Psychotherapy sessions. Brittany brings with her a unique perspective of life in the military, as a military wife, and enjoys working with veterans and military families in the "Horses 4 Heroes" program. Victory Hill has allowed her the opportunity to continue pursuing her passion of partnering individuals and equines to reach confidence, independence, and personal goals through the healing power of horses. Her future plans include becoming a PATH Intl. Certified Therapeutic Riding Instructor.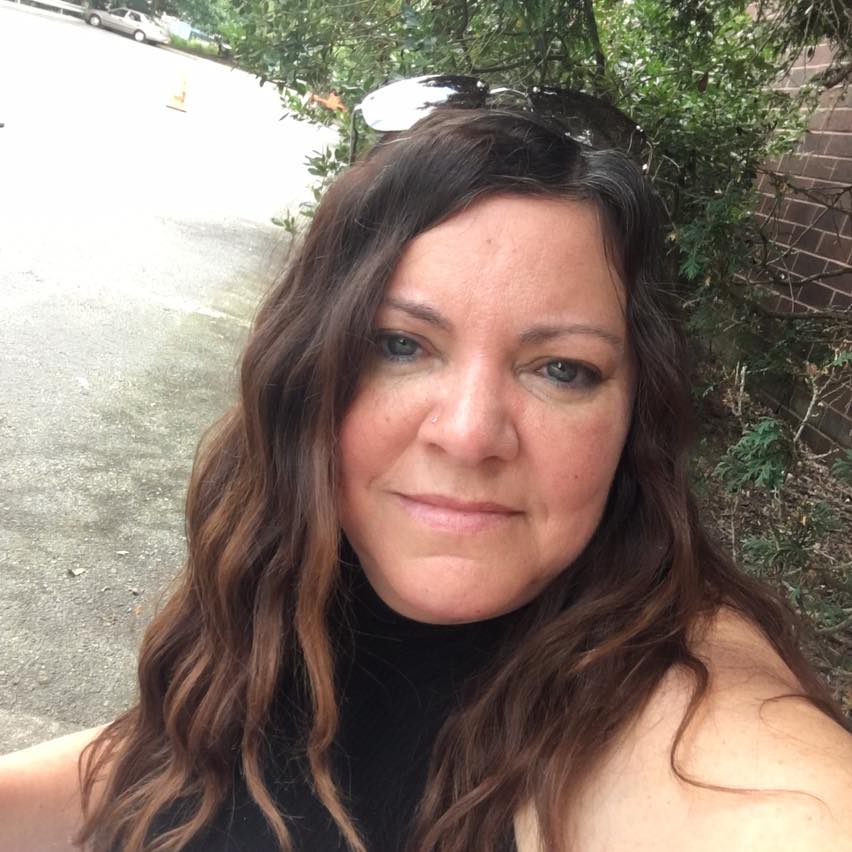 Linda Olivo, Bookkeeper & "Stable Moments" Mentor– Linda began as a volunteer along with her son, Justin. Linda was inspired by her son's passion for veteran causes to get involved with Victory Hill's programs. She had previous experience volunteering at a nearby equine rescue and was excited to have the opportunity to work along side horses once again. After several months of volunteering, Linda stepped up to fill the role of Bookkeeper. Linda also volunteers with the Pocatello fire department in Middletown, NY as support personnel, fundraiser and parade coordinator. Her husband, David, also jumps in whenever we need an extra hand.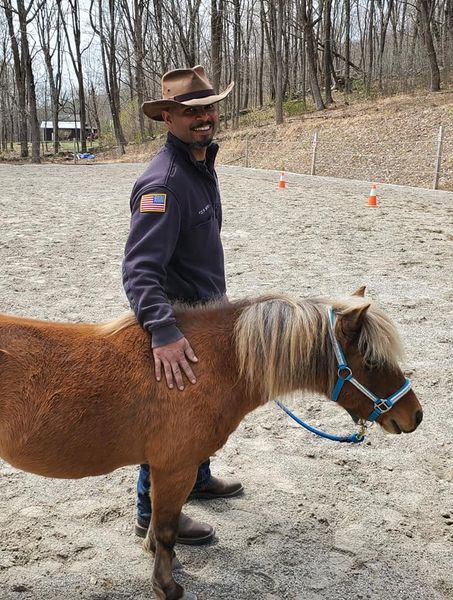 Michael Soto, LMHC – Clinician – Michael is a Licensed Mental Health Counselor, specializing in the areas
of traumatic stress, and relationship counseling. He is the founder of BAVOY Mental Health Counseling PLLC, a professional counseling agency in Middletown NY. Having graduated from Alliance Graduate School of Counseling in Nyack NY, with a Master of Arts in Mental Health Counseling, he holds certifications in Critical Incident Stress Management, is a Certified Trauma Professional, a Certified Family Trauma Professional, is trained in the Gottman Method of Therapy, Heartmath and EMDR. Michael works with individuals, and couples specializing in the healing of traumatic stress injuries, and other emotional traumas.
Michael is a 10 veteran of the United States Marine Corps, started EMS in 1992 and joined the fire service in 2011. Michael also lectures discussing the topics of stress, trauma, and mental toughness. He also consults with agencies to build strong peer-support teams and trains personnel in peak performance and mental toughness, through mental performance initiatives for the first responder. His training focuses on the importance of maintaining mental health and building ongoing resiliency in this uniquely demanding profession, addressing issues such as the wear and tear on first responders and how to stay healthy from both physiological and psychological standpoints. Contact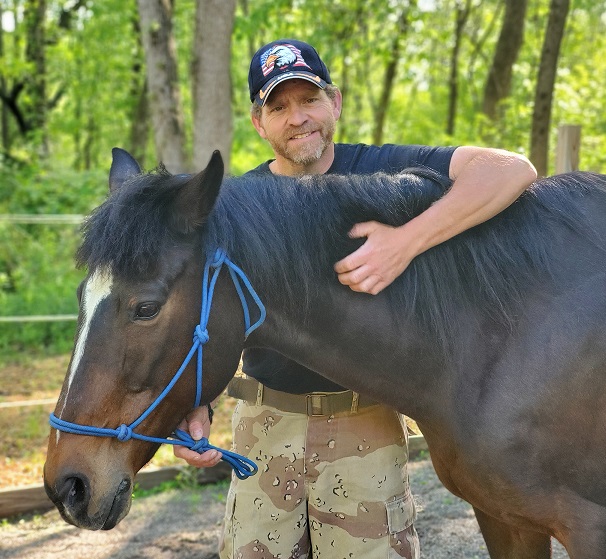 Chris Bryceland, Barn Manager – Chris is a full time first responder in addition to managing the family farm where Victory Hill TH is located. He is quite skilled in all areas of farm and equipment maintenance and takes wonderful care of our herd and petting zoo. We could not do what we do without the many hours of hard work he puts in 7 days a week!