Finding Hope and Healing with Horses
Our Mission ~To empower both children and adults with a broad range of special needs by providing the highest quality equine assisted activities and therapies in a supportive and inclusive environment.
Popular Programs
For a complete list of our programs see "Services" on the main menu or click here: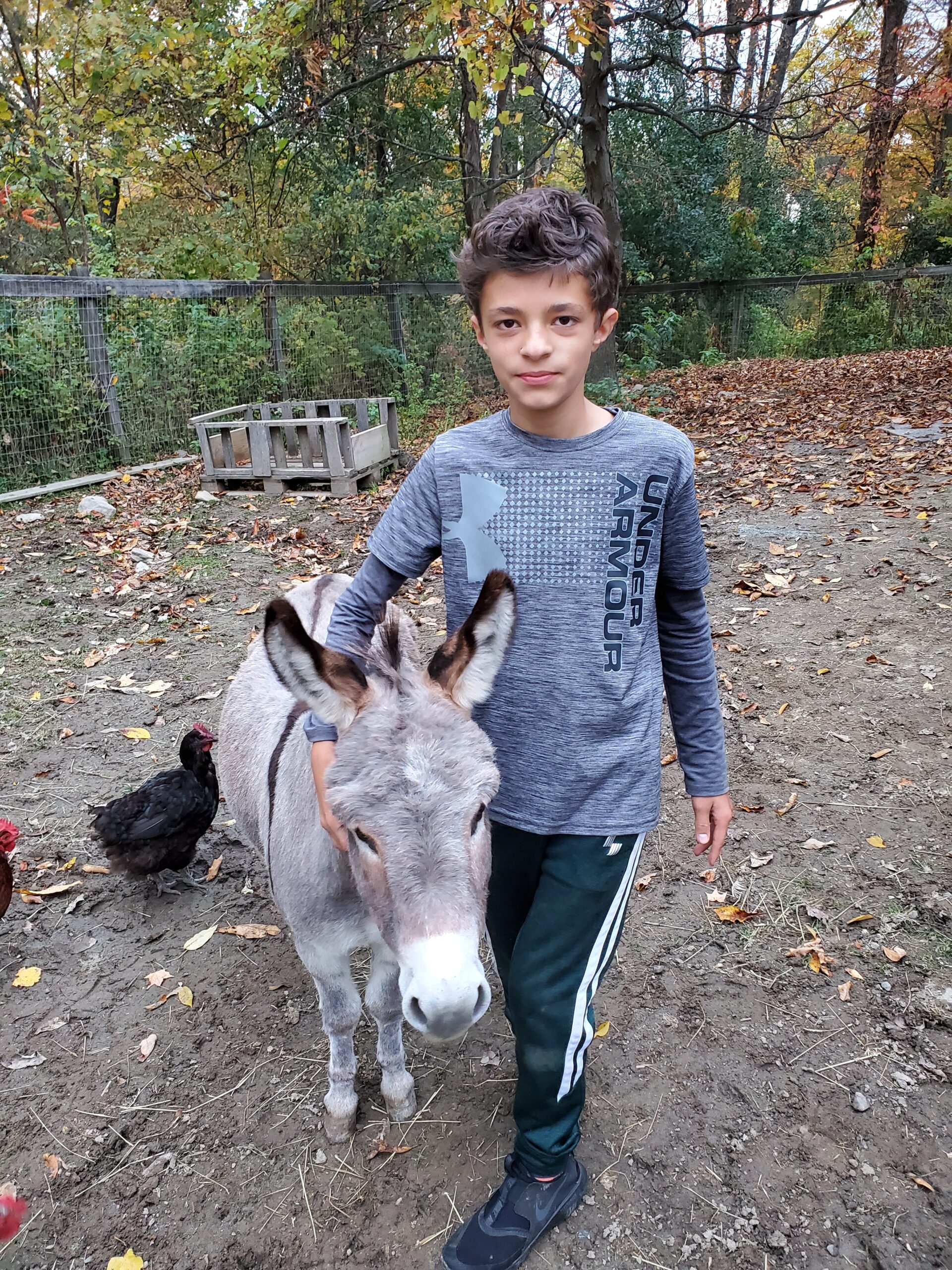 Stable Moments
Equine Assisted Activities and Therapy for fostered and adopted children and youth. Trauma informed program that reduces the affects of trauma and teaches essential life skills through building meaningful relationships with a special horse and mentor.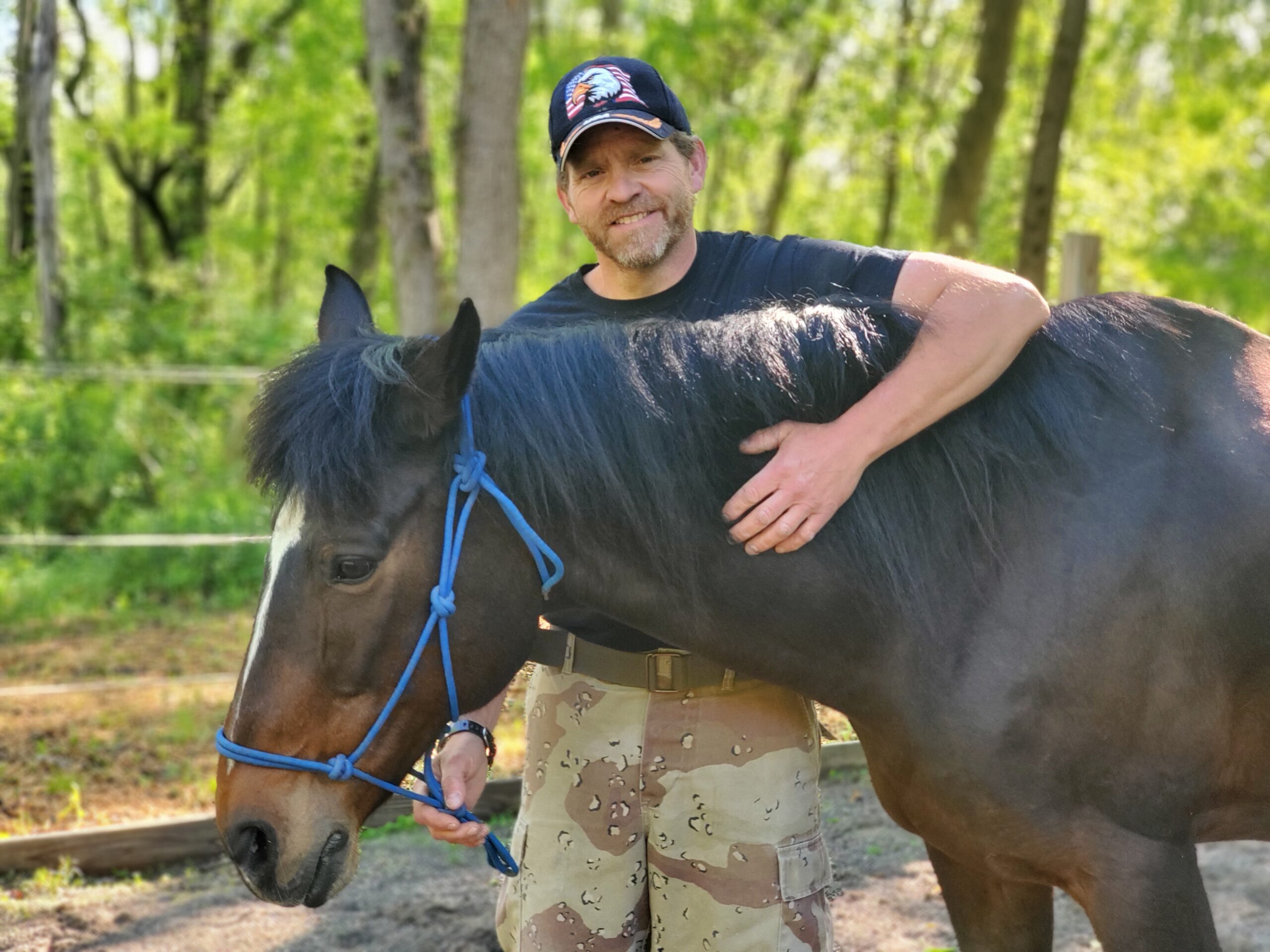 Horses 4 Heroes
This program is especially designed for our active military, veterans and first responders. Learn how to let go of stress, be in the moment, find value and meaning in life, regulate moods and heal broken relationships. Find healing from moral, emotional or physical injuries.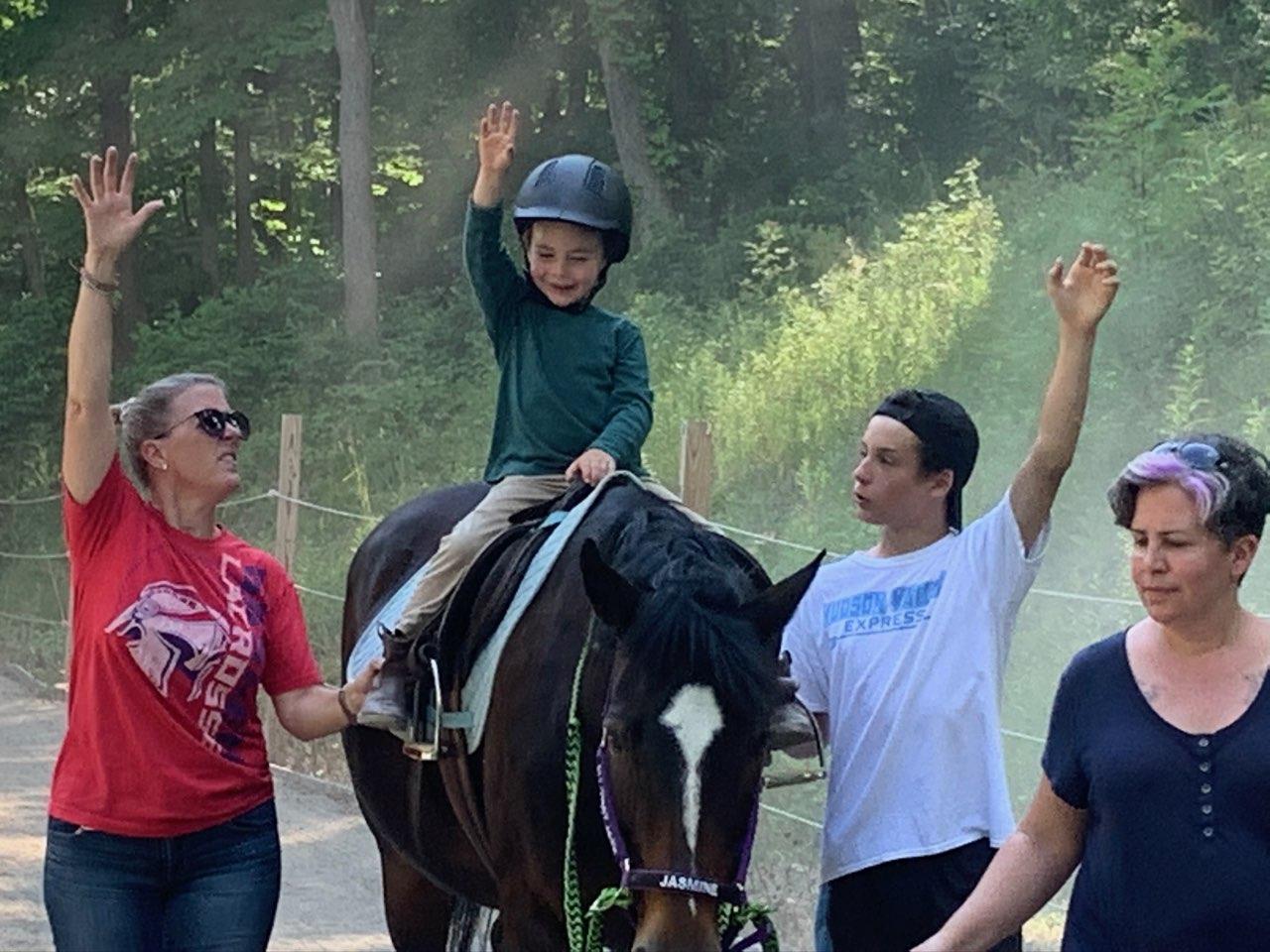 Therapeutic Riding
Children and adults with a broad range of special needs benefit tremendously from therapeutic riding. The rhythmic, 3 dimensional movement of the horse promotes improved cognitive function, balance, attention, flexibility, problem solving, communication and more!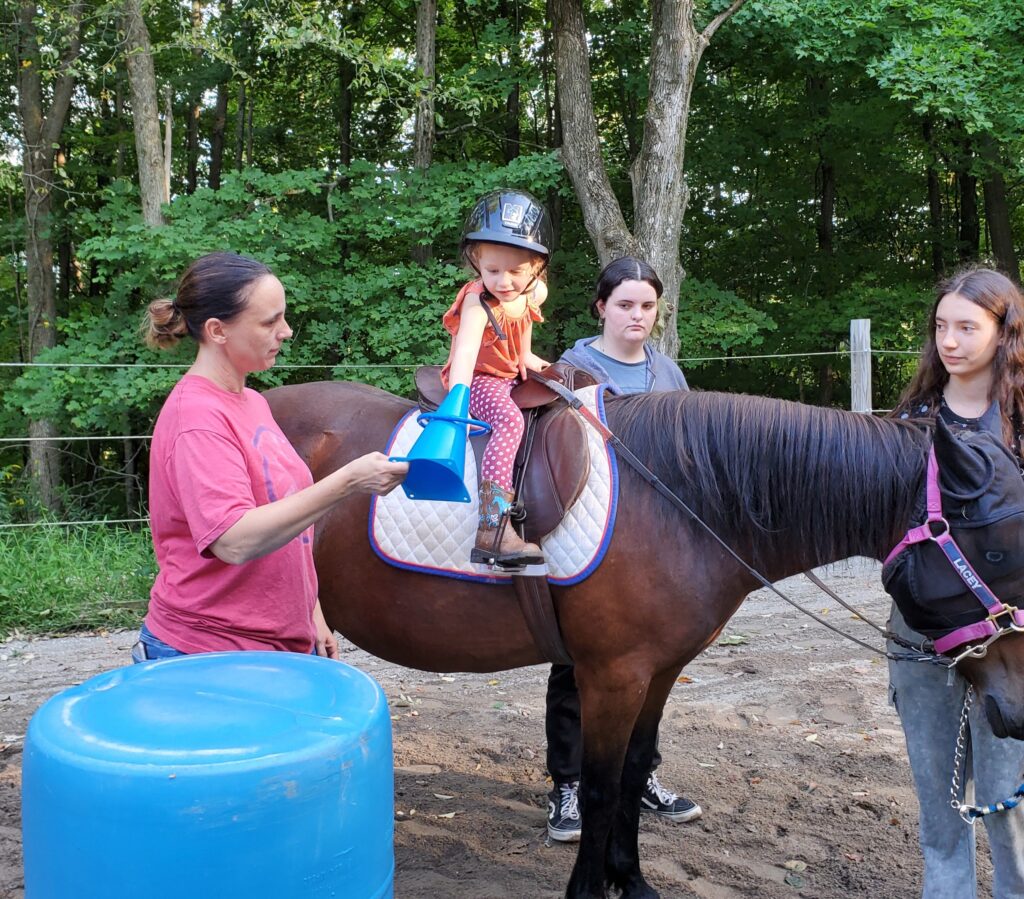 "My daughter and I have been volunteers at Victory Hill since their opening. Our time spent with both the horses and the students has been extremely inspirational and fulfilling. The horses receive exceptional care and the riders needs and safety are a top priority. I would recommended Victory Hill as a therapy barn or private lessons in a heartbeat."
– Karyn C.
"Victory Hill has been an absolute blessing to my family. My husband (NYC Firefighter) deals with a roller coaster of emotions and PTSD from work. I can see a very obvious change in his attitude and demeanor since he started working with Mercury (his favorite horse) and Laurie. He's much more relaxed and aware of how his body language affects the harmony in our household. I have VH to thank for that but also for the changes I am seeing in my son. … I could go on and on about the amazing things happening to us because of Victory Hill!"
– Ariana V.
"This organization came at a perfect time for my daughter. With being home from school everyday, getting out on the farm with Laurie really helped her blossom during a difficult time! My daughter has learned so much not just about the animals on the farm but also great life lessons. I highly recommend anyone who has any interest in being on a farm to give Laurie a call and see what program would work for your needs."
– Brenda D.
---
Contact us: Victory Hill Therapeutic Horsemanship ~ 1138 Mountain Rd., Port Jervis, NY 12771
(845) 843-0020 ~ [email protected]
---