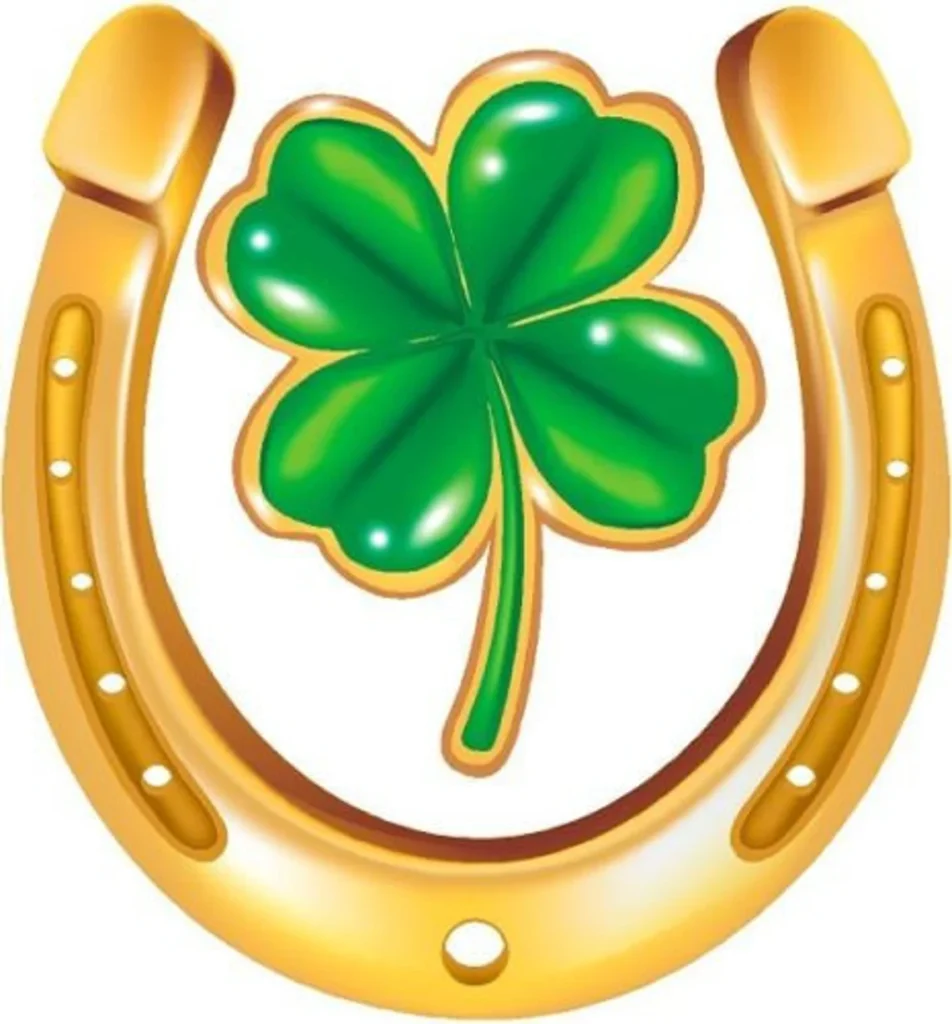 Sponsor your favorite horse, donkey or other farm animal and help to cover the cost of their care. They will love you for it!
Which of our horses, donkeys or other farm animals will be "Lucky" enough to have you love them and sponsor them?
Have you ever dreamed of having a horse of your own? How about an adorable donkey, hysterical goat or woolly sheep? And don't forget our AWESOME and beautiful barn cat, Ellie? You may not be able to take our furry friends home, but you can show them some love by giving them the gift of great care! It costs us over $14,000 per year just to provide quality care to our five equines. Our wish is that all of our furry friends will be "Lucky" enough to be fully sponsored in 2023!
(Scroll to the bottom to see what you will receive for sponsoring one of our essential therapy animals.)
Click on the pictures below to read each of their stories and choose a "Lucky" friend
or two to sponsor.
When you sponsor a "Lucky" horse or other furry friend, you will receive:
For $100+ – A laminated 5X7″ Trading Card with their picture, bio and stats. You can collect all the cards by sponsoring multiple animal friends or trading with human friends! You will also receive a gold seal certificate naming you as a sponsor, featuring your furry friend's picture (At all levels of sponsorship).
For $500-$999 – A Silver level "plaque" on their stall or enclosure that reads:
"(Your name) loves (sponsored animal) and he/she is "Lucky" enough to be sponsored by (family or sponsor name) in 2023!"
For $1000+ – A Gold level "plaque" with same inscription as above.
For a FULL sponsorship – A Platinum level "plaque" with the same inscription as above.
At all levels of sponsorship, you are invited to come visit your special furry friend anytime our schedule permits. Please be sure to make an appointment for your visit.