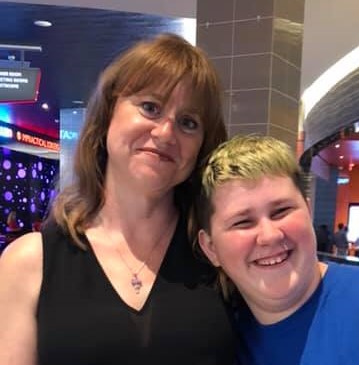 Brenda Duff, President – Brenda is a mother of two girls and has been a Clinical Laboratory Technologist at Garnet Health Medical Center for over 20 years. Her passion for Victory Hill's mission began when her daughter, Kasey (Pictured with Brenda) began attending Equine Assisted Learning classes. She has now moved into Victory Hill's Vocational Training classes and has learned and grown so much! Brenda would like to give back by helping Victory Hill to reach even more families in our community.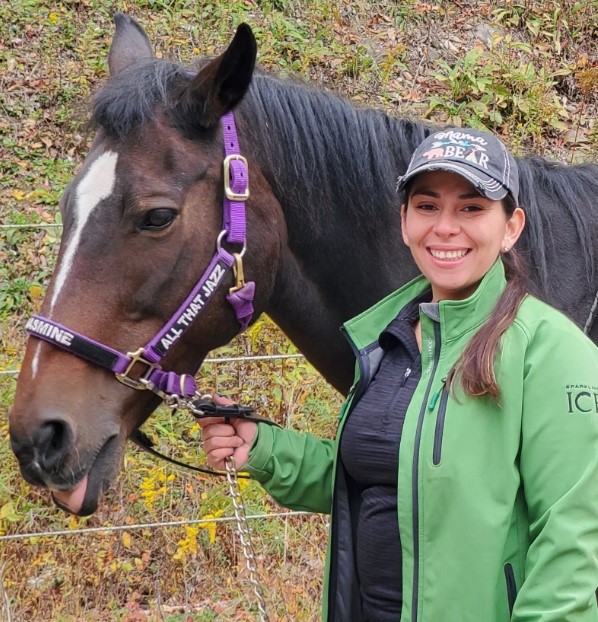 Ariana Vele, Secretary –Ariana is a mother of two beautiful boys and the wife of a New York City Firefighter. She is passionate about helping First Responders and their families to find the help they need to deal with the stress and burn out many experience on the job. As a certified foster parent and mother of a special needs child, Ariana is focused on helping Victory Hill to maintain and expand their services for at-risk youth, children and youth in foster care, those that have been adopted, and children with special needs. Ariana attended Montclair State University. She is currently seeking her certification as an Equine Specialist in Mental Health and Learning through the Professional Association of Therapeutic Horsemanship. She also has future plans to pursue her certification as a Therapeutic Riding Instructor. Volunteering at Victory Hill has allowed her lifelong dream of working with horses to become a reality.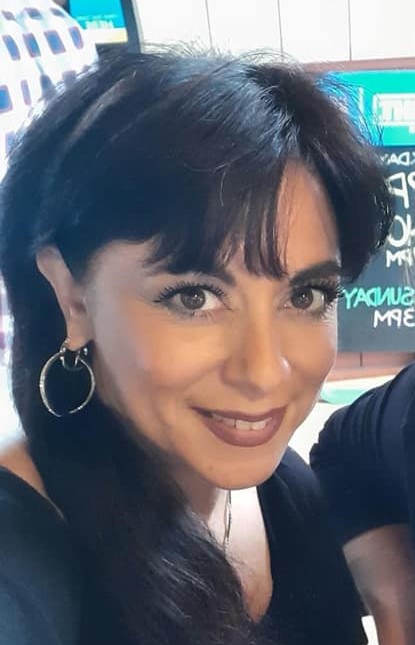 Lisa-Ann LaBue, Treasurer– Lisa-Ann was the former Assistant Vice President Business Relationship Manager at Empire State Bank and a Renovation Specialist Home Mortgage Consultant at Wells Fargo. Her love of horses and her passion for serving the community led her to volunteer as a Board Member for Victory Hill. Lisa-Ann is skilled in building and maintaining relationships with many different members of the community. She is excited to be helping Victory Hill to grow their support base, increase their reach, as well as the number of individuals and families served in the coming years.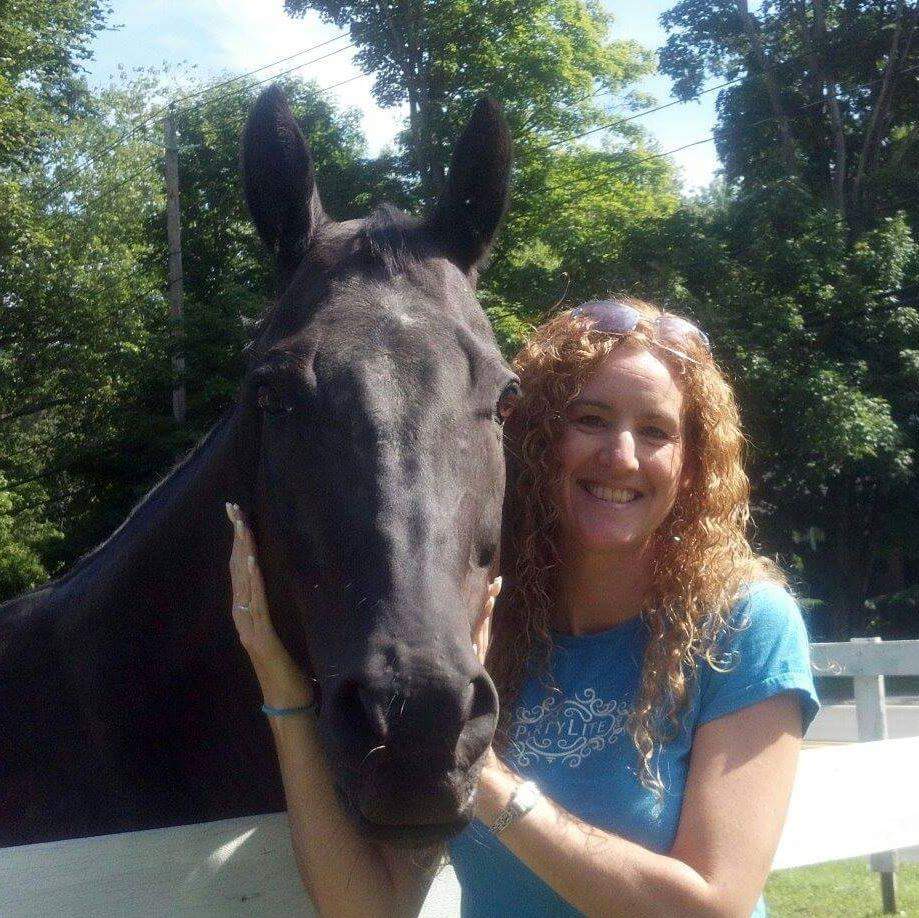 Laurie Bryceland, Executive Director/Founder – Laurie is a graduate of the University of Rhode Island with a BS in Elementary Education and Secondary English Education. She worked toward her Masters at Adelphi University and worked as a teacher after graduation. Laurie has held several other certifications such as an Emergency Medical Technician & Veterinary Assistant. Laurie holds two certifications through PATH Intl (Professional Association of Therapeutic Horsemanship Intl) as a Certified Therapeutic Riding Instructor and an Equine Specialist in Mental Health and Learning. Her training through the Natural Lifemanship Institute has been instrumental in developing the trauma informed principles she applies to her work. She is also a certified mentor teaching others to become instructors. Laurie held a past position as the Asst. Executive Director at a PATH Intl Premier Accredited Center in Milford, PA. There she started the first "Horses 4 Heroes" program in the area in order to serve Veterans, First Responders, active military and their families and is now proud to bring that program to Victory Hill TH. Laurie also enjoys being a member of the Hudson Valley Veteran Task Force and the Orange County Chamber of Commerce. She truly enjoys life on the farm with her husband, Chris and their three children: Shane (23), Raeanne (22) and Tyler (18), their horses and 25 other beloved fur babies.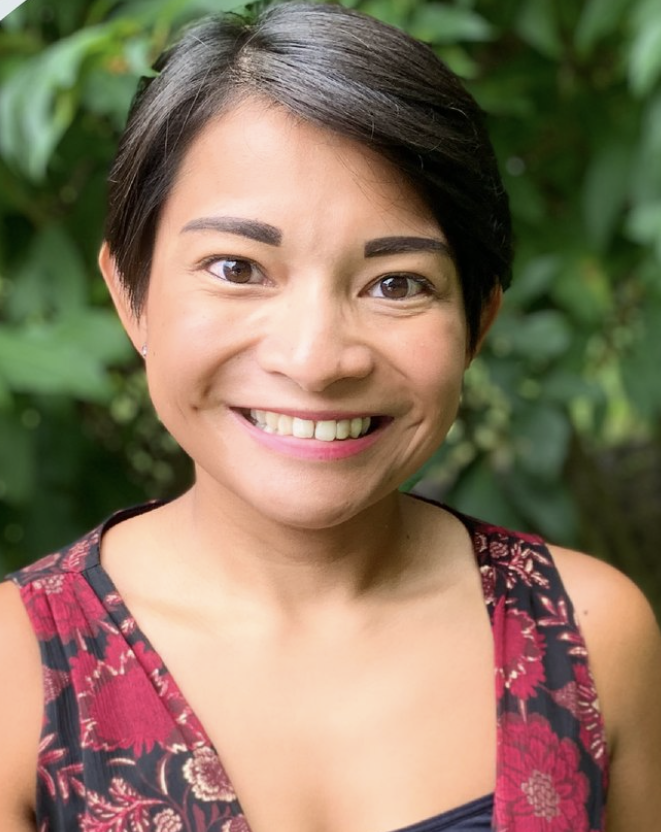 Rose Little, Director – Rose is the Director of Clinical Practices at CHIPA (Community Health Independent Practice Association), an entity that brings together health centers through New York State committed to delivering care and service excellence to vulnerable populations. In her role, she oversees projects and fosters partnerships to strengthen capacity and resources to innovate and elevate the standard of care in community health. As a registered nurse for the past 15 years, her professional experience includes hospital, outpatient, and administration-with a special interest in healthcare informatics. She is part of the New York State Nursing Association and Sigma Theta Tau: International Honor Society of Nursing. Rose currently serves as a board member for Leadership Orange, a committee member for Junior Leadership Orange, and a mentor for the Stable Moments program at Victory Hill. Rose is a graduate of Villanova University and is currently enrolled in the Family Nurse Practitioner Program at Mount Saint Mary College. She and her family are active members of Port Jervis who strive to improve the community. In her personal and professional pursuits, Rose is passionate about being the ears, eye, and voice for those unheard and unseen.
Quote: Never doubt that a small group of thoughtful, committed citizens can change the world; indeed, it's the only thing that ever has. – M.Mead
Why VH: The elation felt in connecting with animals and children humbles and soothes the soul. As a mentor to young individuals on their journey to heal, engage, and learn opens a world of possibilities and a renewed love for the experiences easily missed in the everyday hustle and bustle. The Stable Moments program at Victory Hill allows participants to welcome the nostalgia of being children, build confidence, learn coping strategies, and appreciate the gifts of nature.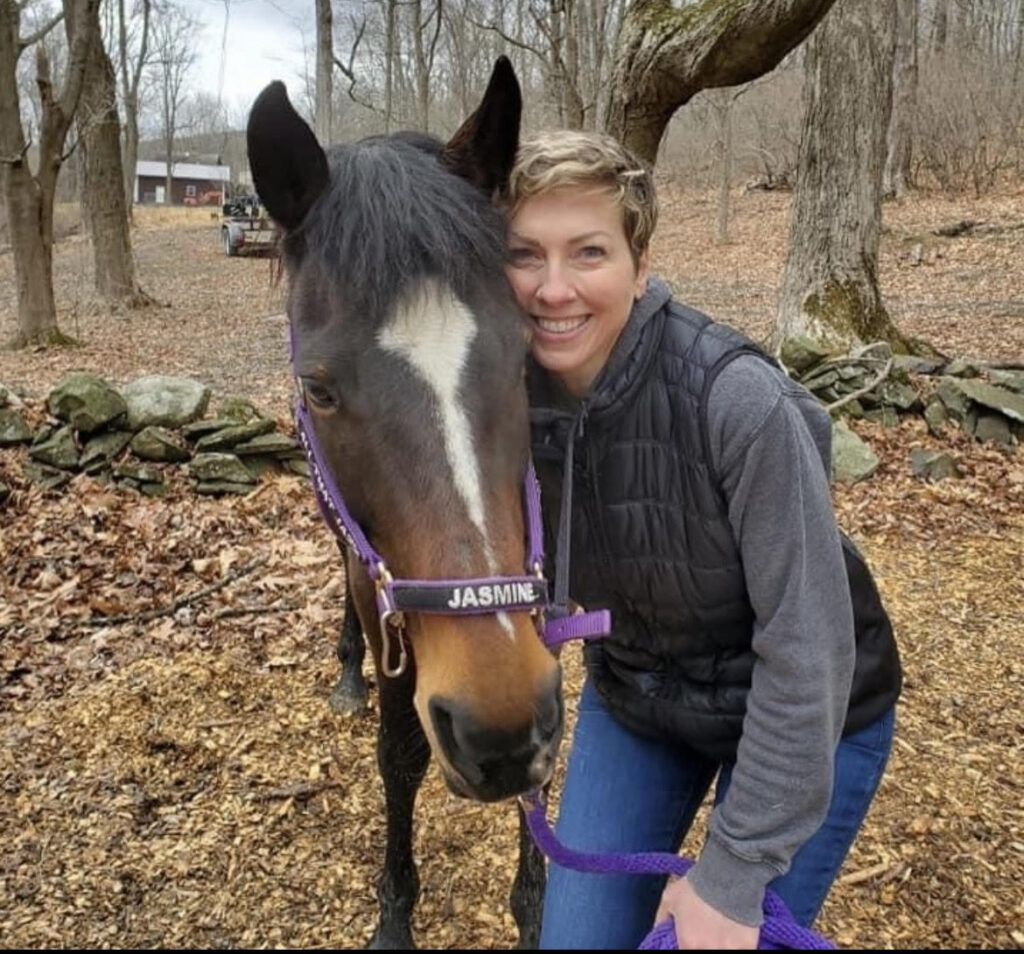 Tonya Addy, Director – Tonya is a lifelong horse-lover who brings more than 20 years of nonprofit experience to Victory Hill. She is currently the Strategic Director of Executive Engagement at the American Cancer Society and previously served as the Executive Vice President of The Munshine Group, a consulting firm specializing in fundraising and nonprofit management. Tonya was born and raised in Orange County. She grew up with horses and was blessed to experience the power of equine connection early on in life. Upon graduating high school, Tonya studied in New York City where she eventually started her career in television, working for NBC Studios. She shifted to the world of nonprofits after she and her husband Sean moved back to the area almost 20 years ago to raise their family. Tonya truly believes in the power of volunteerism and is honored to serve Victory Hill.
"You make a living by what you get. You make a life by what you give." -Winston Churchill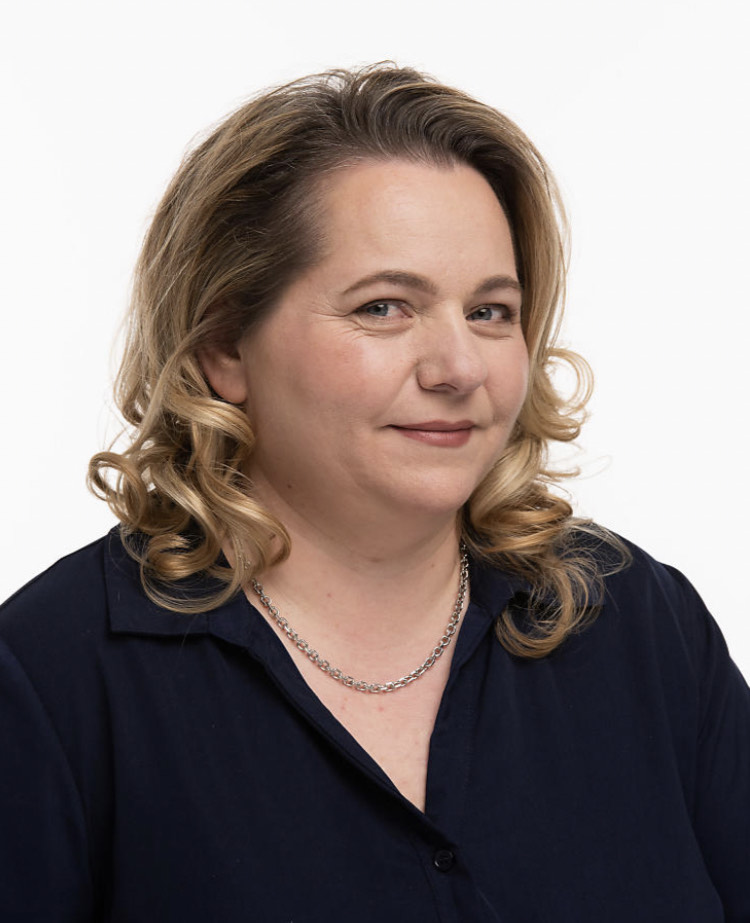 Demetria "Dee" Bartziokas, Director – Dee is the owner and founder of Dee's Classic Cleaning, a very successful residential and business cleaning service in Orange County for the past 10 yrs. Dee has a passion for helping others in the community and volunteers her time for causes such as Cleaning for a Reason which offers free house cleaning services to Cancer patients. Dee lives in Middletown with her husband, children and grandchildren. She is excited to be helping Victory Hill with their future growth and firmly believes in their mission.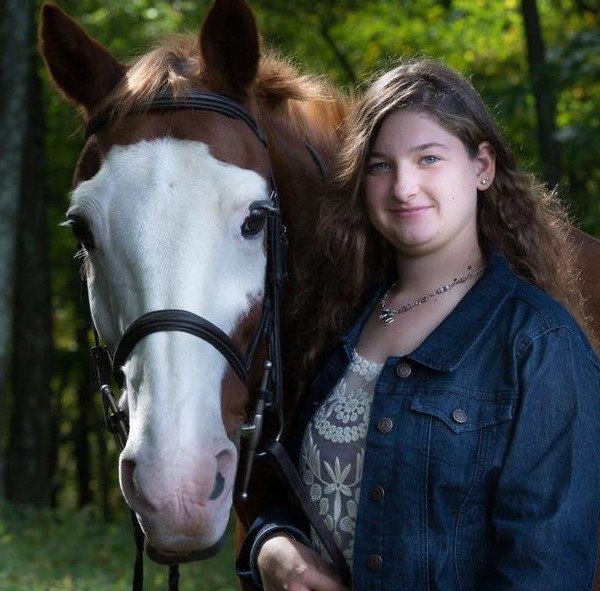 Emily Greaves, Director – Emily currently works as a Veterinary Technician at Banfield Pet Hospital and spends her Sunday mornings caring for the horses and petting zoo at Victory Hill. She is also the loving mother to her Standardbred (horse) "Legs" and her Donkey "Ace". Emily has been riding and working with and around horses for many years and understands the benefits they have to offer and all that they can teach us. She is excited to help bring Victory Hill's mission to more people in our community and to be part of our organization's growth in the coming years.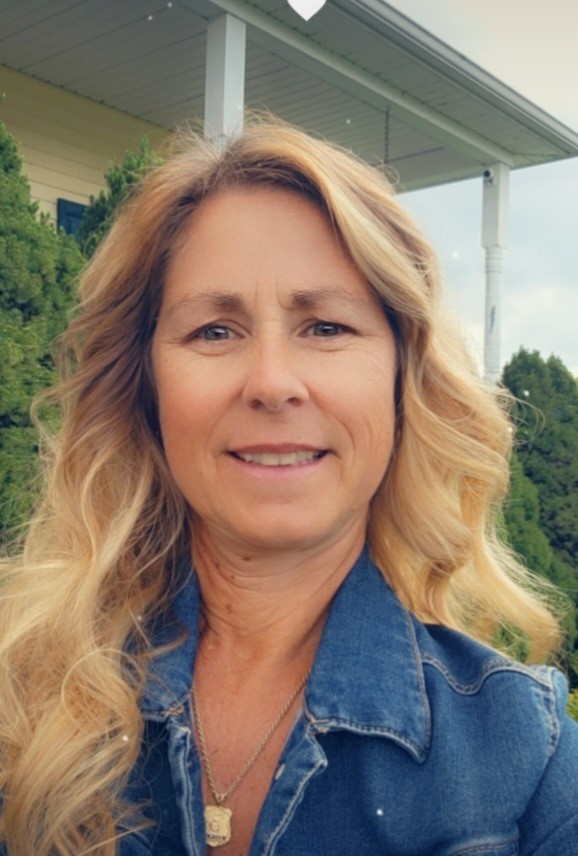 Heidi Nyland, Director – Heidi Nyland is a lifelong resident of Orange County, residing with her husband and two children in New Hampton. Heidi received her Bachelor of Arts in Sociology and Master of Science in Education Degrees from Wagner College in Staten Island. Heidi continued her education at SUNY New Paltz receiving a Certificate of Advanced Study in Educational Administration & Supervision. Heidi has spent the last 25 years as an educator, beginning her career as a classroom instructor before transitioning into educational administration. Throughout her years, Heidi has developed a true passion for social emotional learning. Heidi strives to empower others to increase their self awareness to develop emotional management skills. With first hand experience, Heidi has witnessed how one's ability to self regulate their emotions can play a significant role impacting the quality of daily life. Heidi has seen this positive impact transpire at Victory Hill Therapeutic Horsemanship and is excited to be part of the amazing programs that they offer providing their clients with the self-confidence they need to live their best lives!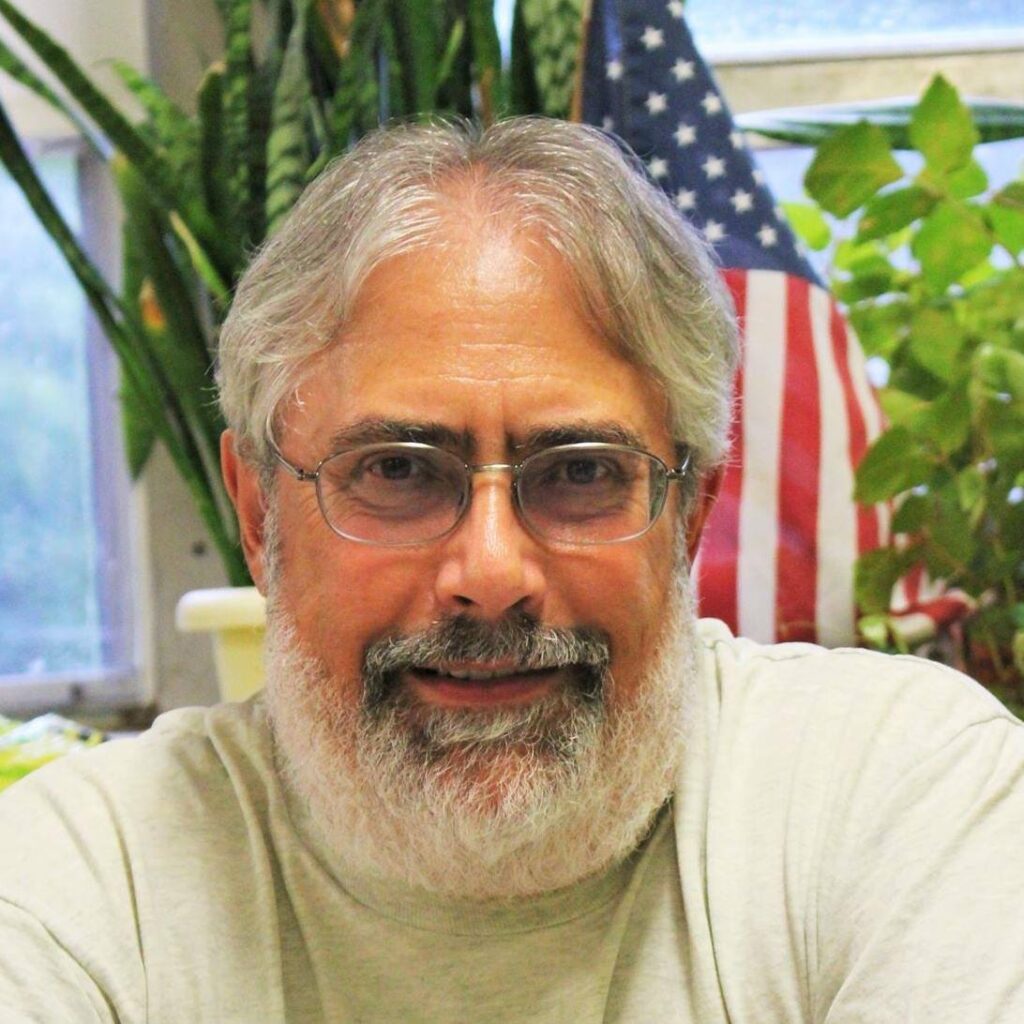 Dave Ofshinsky, Director – Dave is a retired executive, having spent over 40 years at non-profit and governmental healthcare and social service organizations, in positions such as Chief Financial Officer and Vice President of Finance & Administration. Dave has also volunteered on a number of non-profit boards and government commissions over the years, addressing issues of domestic violence & sexual assault, environmental protection, economic development, historic preservation, and serving on the West Milford, NJ Board of Education. As a Vietnam Era Army Veteran and having spent much of his career at behavioral health entities, he is knowledgeable on the needs of these populations. New to the area, having moved to Port Jervis in 2022, he is honored to be able to continue his commitment to helping others by serving at Victory Hill.

"The meaning of life is to find your gift. The purpose of life is to give it away" – Pablo Picasso.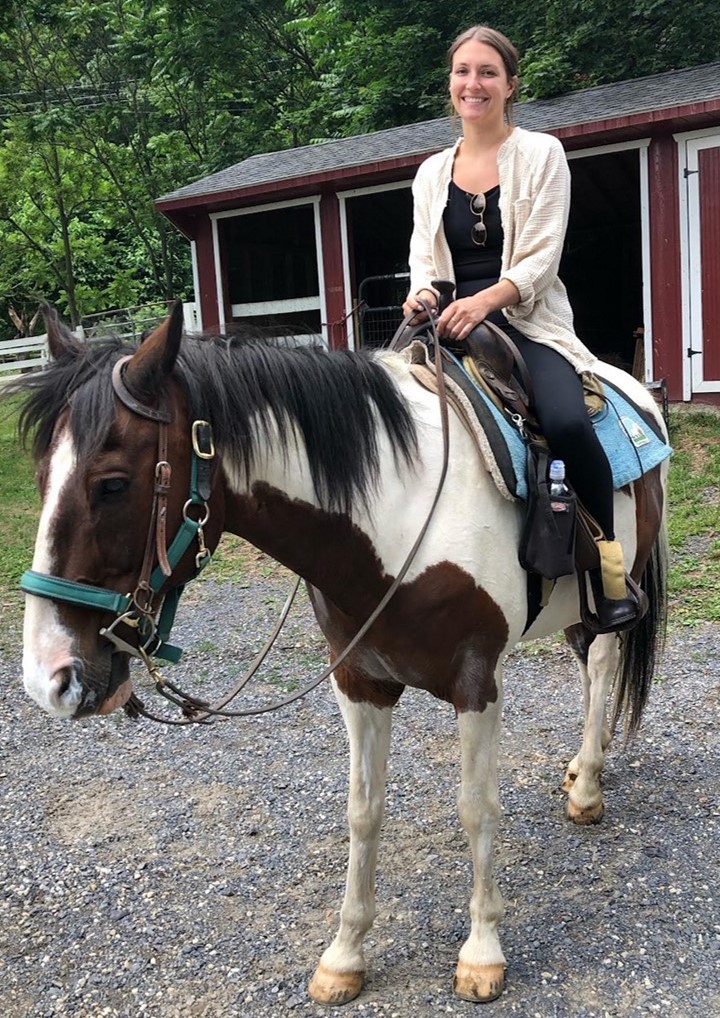 Elizabeth L. Miller, Director – Elizabeth has always held a special place in her heart for horses. After losing her father on 9/11/2001, spending time with her horse was one of the only things that brought her comfort. She is the current Project Director for September 11th Families for Peaceful Tomorrows, a nonprofit 9/11 family member group who advocates for peace. She earned her BA in History and Arabic Studies at Bloomsburg University in 2017. In 2020, she graduated with an MA in Middle Eastern Studies from the CUNY Graduate Center in New York. She is committed to finding ways to help others in her community.