Our History, Commitment and Values
Our History
On May 4th, 2020 Victory Hill Therapeutic Horsemanship was founded and quickly earned it's designation as a Federal 501c3 Charitable Organization. Victory Hill opened its doors in response to the devastating effects that the COVID-19 Pandemic was having on healthcare workers, veterans, active military members, first responders and children and adults with special needs. Many populations were experiencing serious regression in their mental and emotional health as well as life skills they had worked so hard to gain. Prior to Victory Hill opening, there were no live resources to help them through the pandemic.
The dedicated staff, along with a dynamic Board of Directors, worked hard to assemble the best response team in the Equine Assisted Services (EAS) industry. From the moment Victory Hill TH opened its doors in response to the urgent needs of the community, the requests for services came pouring in!
In just 3 1/2 years, Victory Hill has experienced rapid growth and has been overwhelmed and humbled by the support of the community around them.  Thanks to our community partners, donors and various grantors Victory Hill has been able to develop additional programs to continue meeting the unmet needs of the most vulnerable in our community.   Most recently, we are very pleased to have become an affiliate of the "Stable Moments" program which serves fostered and adopted children and youth.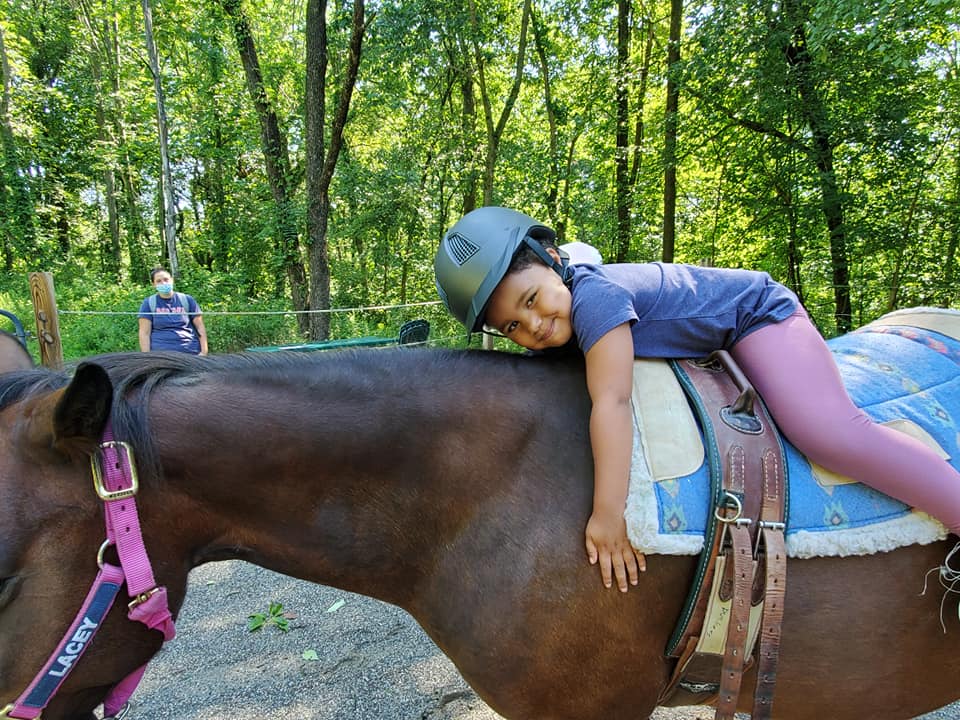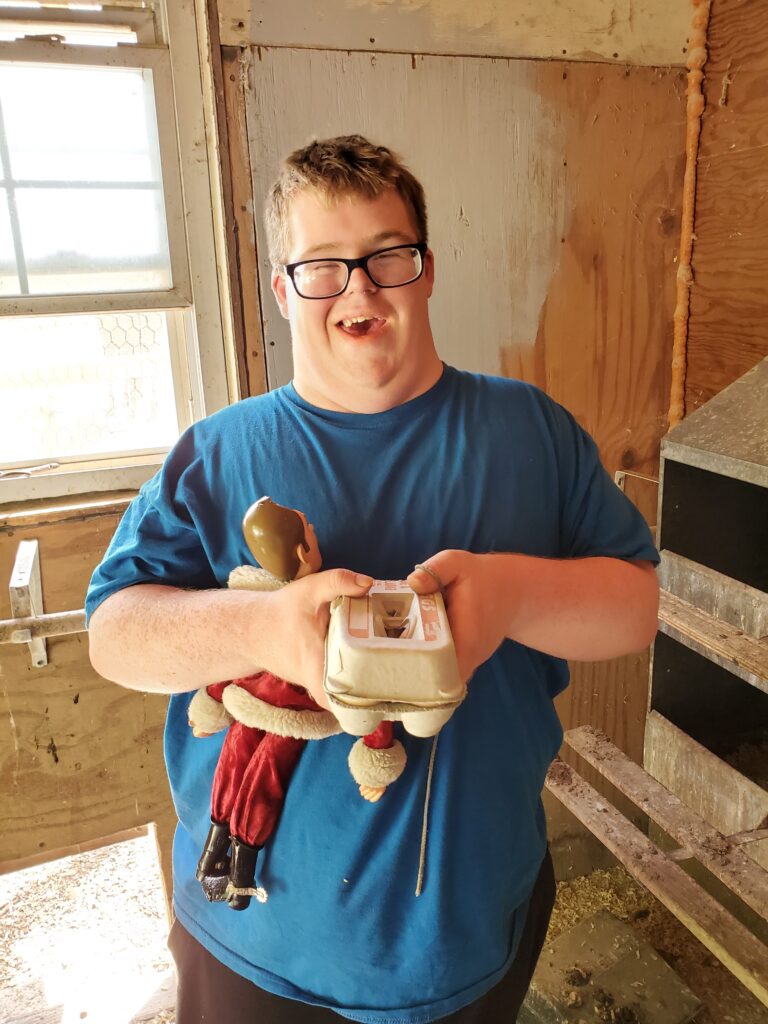 Our Commitment and Values
Victory Hill's staff, volunteers and Board of Directors are committed to meeting the mental, emotional and physical needs of the most vulnerable in our community. We are working tirelessly to develop and sustain new programs as well as monitor and evaluate our successes and identify areas for improvement. We are committed to compiling both quantitative and qualitative data in order to track our effectiveness across all programs.
We are committed to providing the highest quality Equine Assisted Services in the industry and continually strive to educate our staff and volunteers on best practices.
Victory Hill is committed to always making the health and well-being of our equines a top priority. All staff and volunteers are trained in the principles of equine psychology and the most compassionate training practices that focus on developing strong relationships with each horse. Building healthy relationships with our equines is essential to protect their mental, emotional and physical health.
In order for our programs to be most effective, we are committed to keeping a focus on diversity, equity and inclusion across our staff, volunteers and participants. We offer equal opportunity to all members of our community regardless of race, gender, economic status, abilities, religion or ethnicity and strive to make our services available to all regardless of ability to pay.