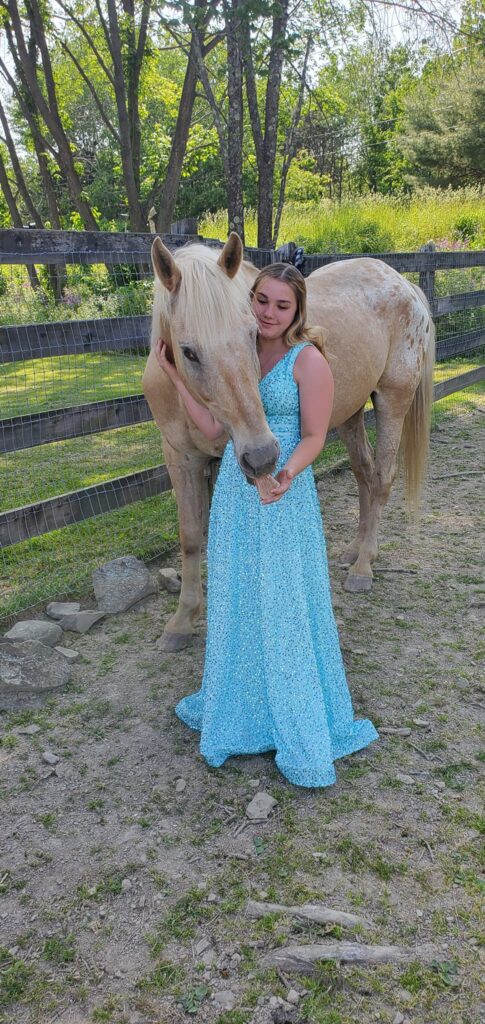 "Victory's Prayer" aka "Apache" (2004 Appaloosa Gelding) 15.2h. Apache came to our farm shortly after we lost our sweet Mercury. He is currently a part of our Horses 4 Heroes, Equine Assisted Learning, and Therapeutic Riding programs. Apache is as sweet as he is handsome, and everyone that meets him loves him.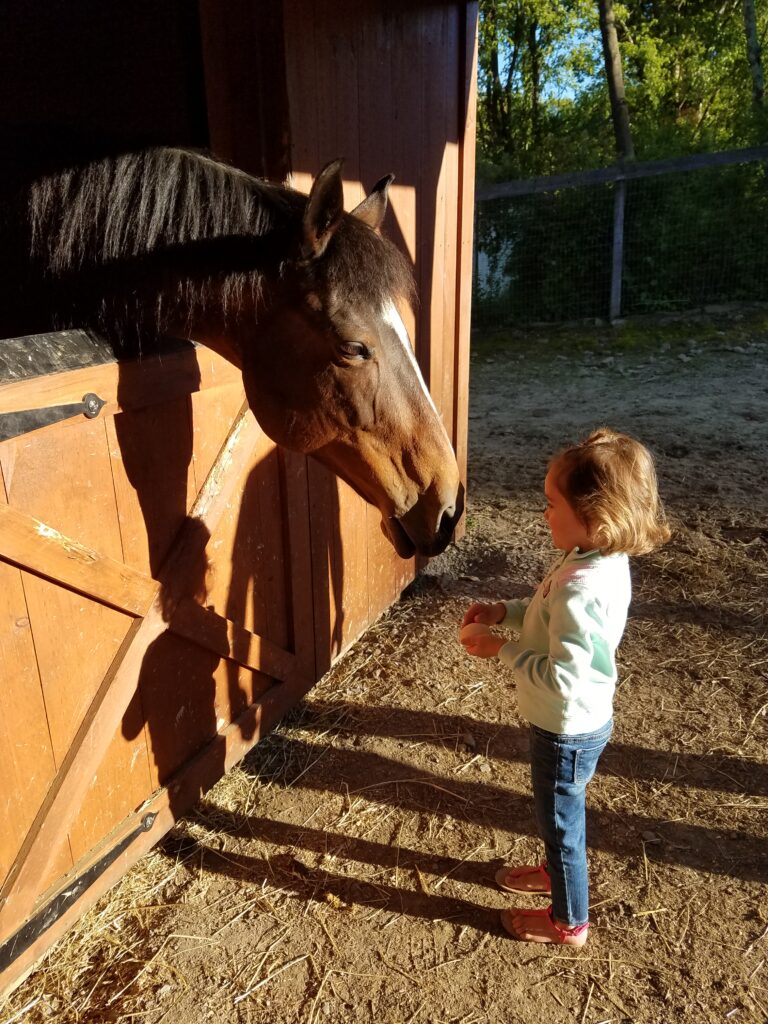 "All That Jazz" aka "Jasmine" aka "Jazzy" – (2002 Morgan Mare) 15h. One mighty fine rescue horse. Now she returns the favor by helping others to heal. She is the "care taker" of our farm watching over and caring for all others who visit whether human or animal.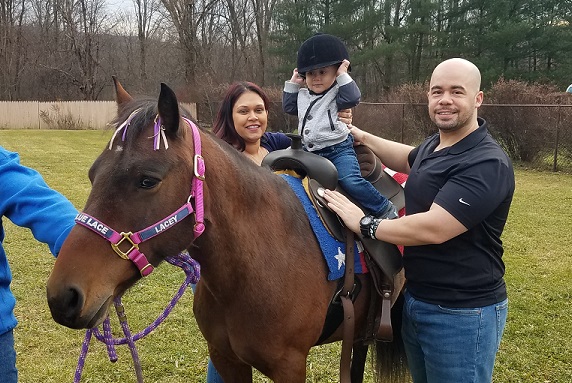 "Heaven's Blue Lace" aka "Lacey" (2005) Pony Mare. 13h. Lacey's blue eyes and soft nuzzles will make your troubles melt away! She is a wonderful therapy pony and enjoys both Therapeutic Riding and Hippotherapy. She also travels with the "Imagine That Ponies & Petting Zoo" crew to events.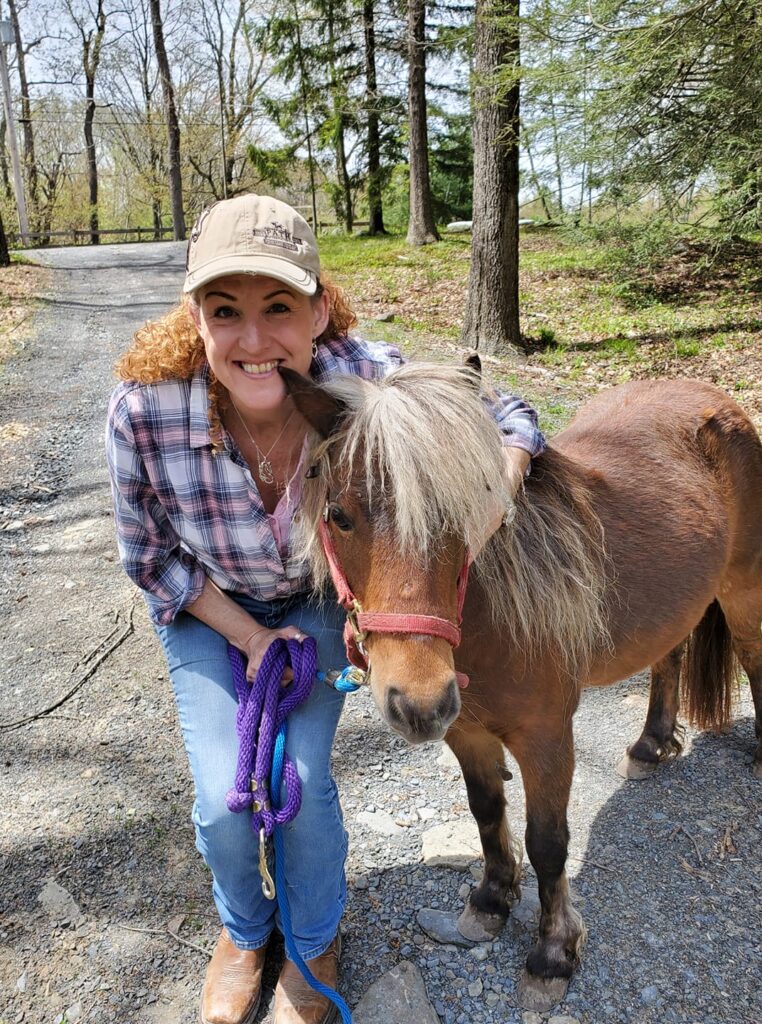 "Victory's Jewel" aka "Ruby" (2008) Miniature Horse – We are thrilled to have Ruby as the most recent member of our therapy team. She was formerly a Mennonite pony who's job it was to transport her family into town by pulling a cart and teaching the young children how to ride. She walks, trot, canters and jumps too! She is as sweet as she is talented! She quickly approaches visitors to check for treats in your pockets and her soft nuzzles are sure to put a smile on your face.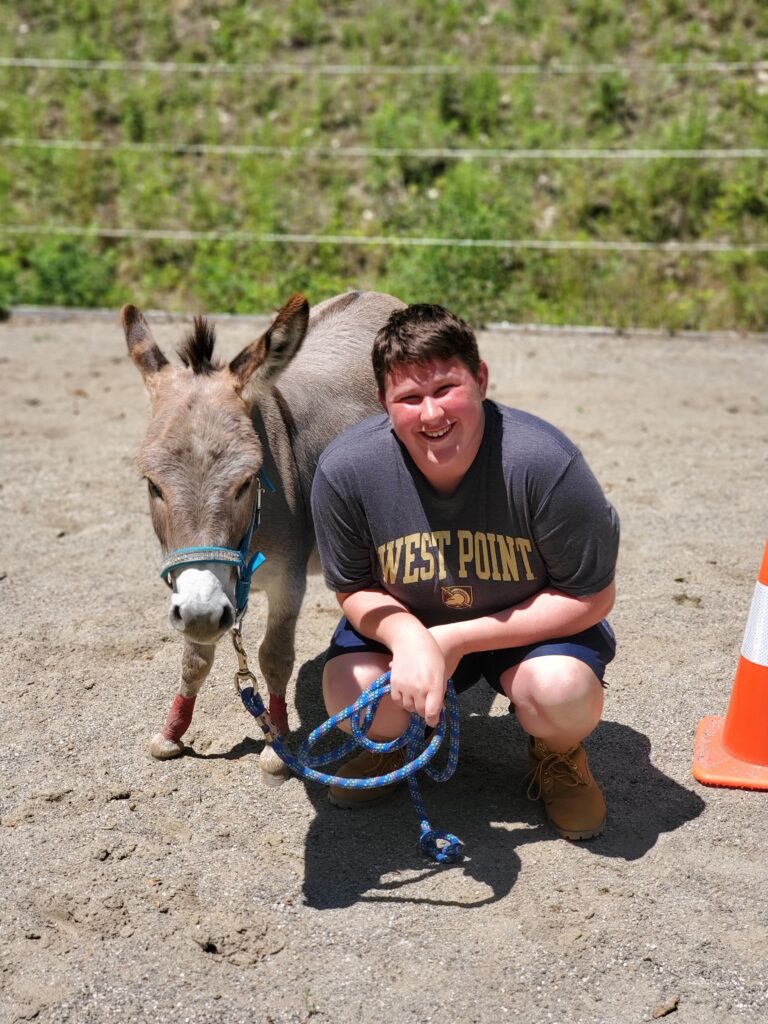 "Dixie Lu" (2016) Miniature Donkey – Jenny (female). Dixie Lu has lived on our farm since she was only 6 mos old and is an absolute sweet heart! She is incredibly patient and kind and her "hee haw" can be heard for miles as she is the first to greet visitors. She is a favorite choice among our students to practice their leading and obstacle courses.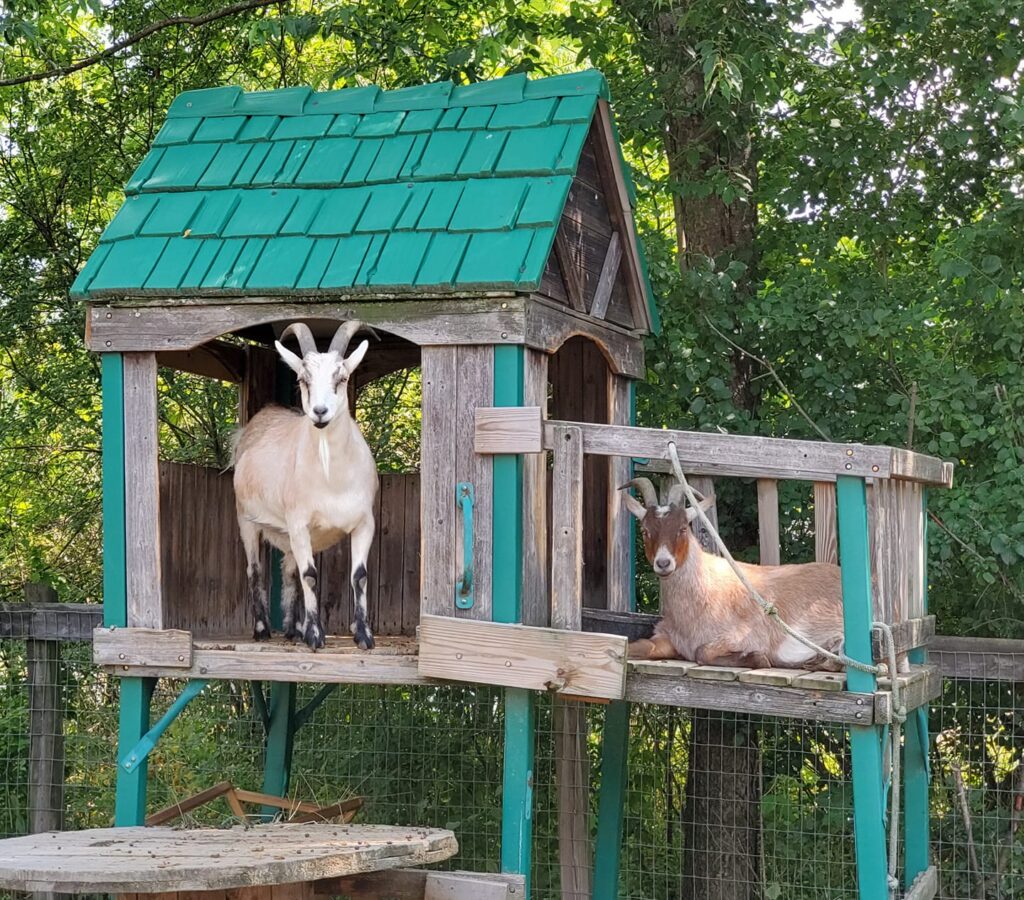 "Piper" & "Finnegan" (2016) are our resident "therapy" goats. Their silly antics and affectionate kisses will be sure to make your troubles melt away. They also travel to events with the "Imagine That Ponies & Petting Zoo" crew. They were bottle raised on our farm since they were 2 weeks old and are truly part of our family.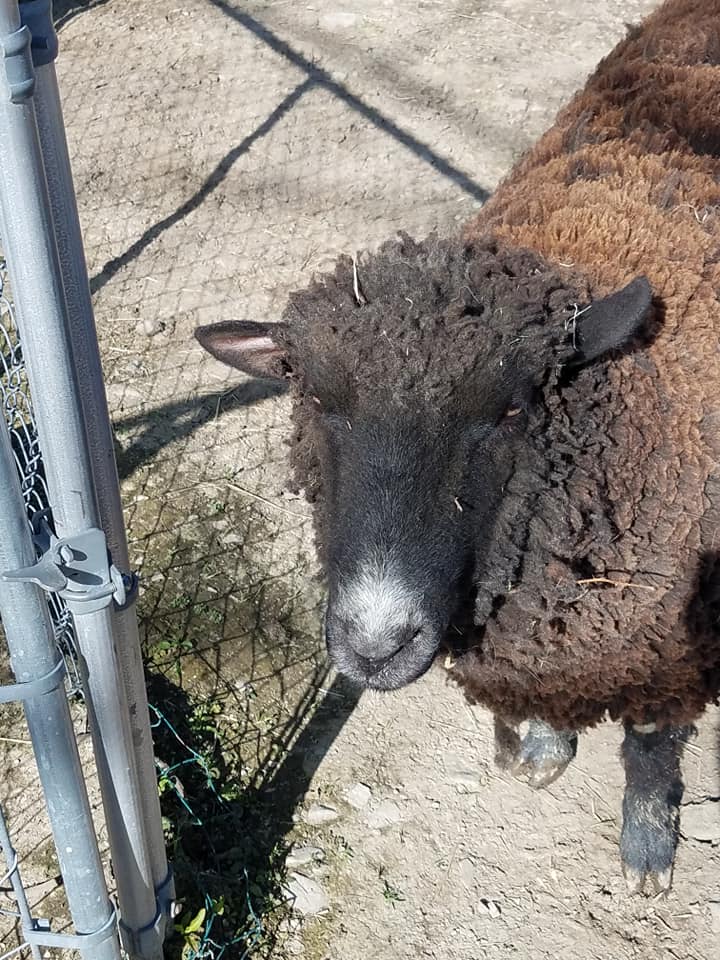 "Clover" (2017) our resident wether (castrated male) sheep is a shy and playful gentleman who enjoys greeting visitors to the farm. His "leaps" of joy are sure to make you laugh out loud. Clover grew up with Piper and Finnegan since he was 4 months old and he definitely thinks he is a goat. Shhh…don't tell him!
In Memory Of…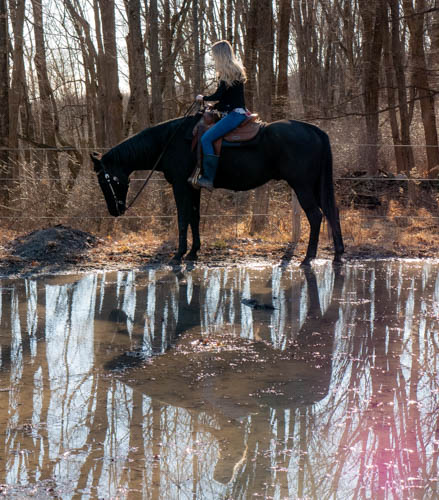 "Mercury Blues" 5/8/93-5/13/23 Quarter Horse Gelding- 16h. Mercury was previously a champion show horse in both Hunter Jumpers and Western Pleasure. He was a quiet and confident leader who enjoyed teaching new riders the basics of both disciplines.