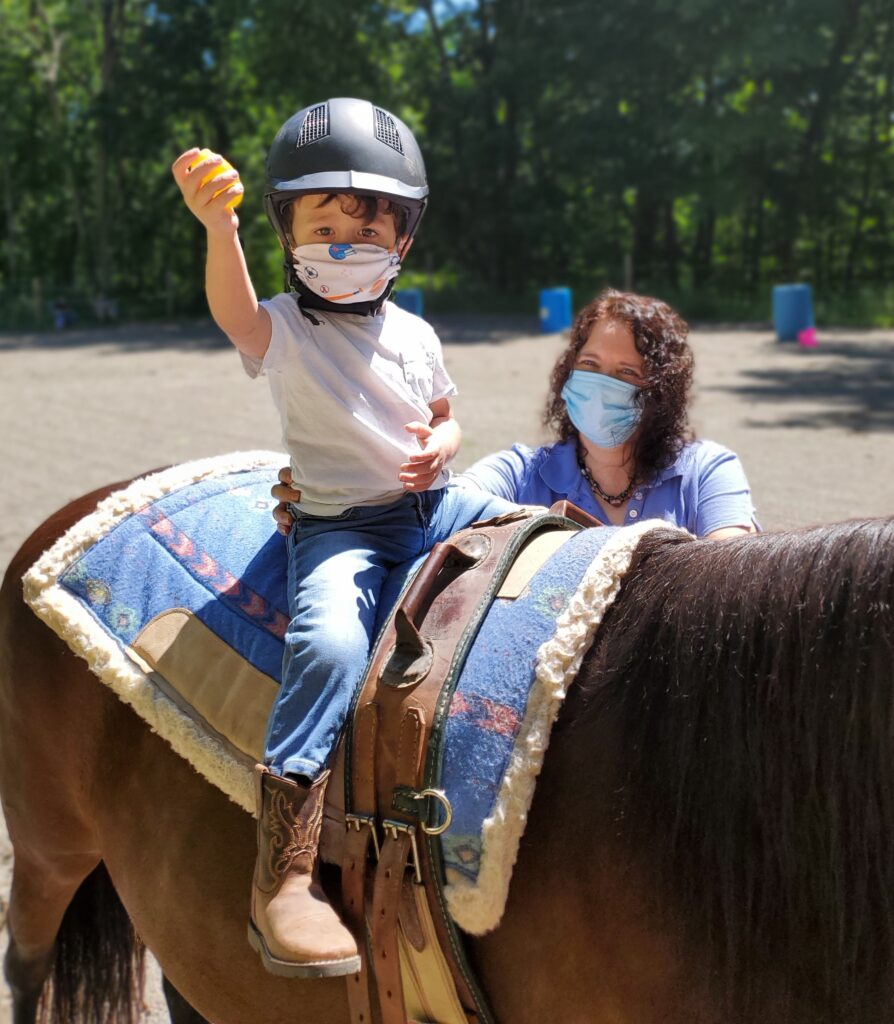 You can make a difference!
As we are not able to hold a large, in person fundraiser at this time, every dollar donated counts tremendously! Your donation today will help us provide services for individuals who could not otherwise afford Equine Assisted Activities and Therapy (EAAT), purchase much needed equipment for our participants, as well as provide the quality feed, hay and care for our invaluable therapy horses.
Funding is also crucial to help us provide services at the lowest possible prices for all participants and program scholarships to those who need financial assistance. Program scholarship funds have been established for each of our programs and are awarded on the basis of need. We never want to turn anyone away who is in need our services!
If you are considering a donation, THANK YOU so very much!! Your generosity is GREATLY appreciated! We could not do our important work without you! PLEASE know you are truly helping to MAKE A DIFFERENCE!!!
To donate, please click the link below…THANK YOU from the bottom of our hearts!!