for PATH Intl Certified Therapeutic Riding Instructor or Equine Specialists in Mental Health & Learning Certification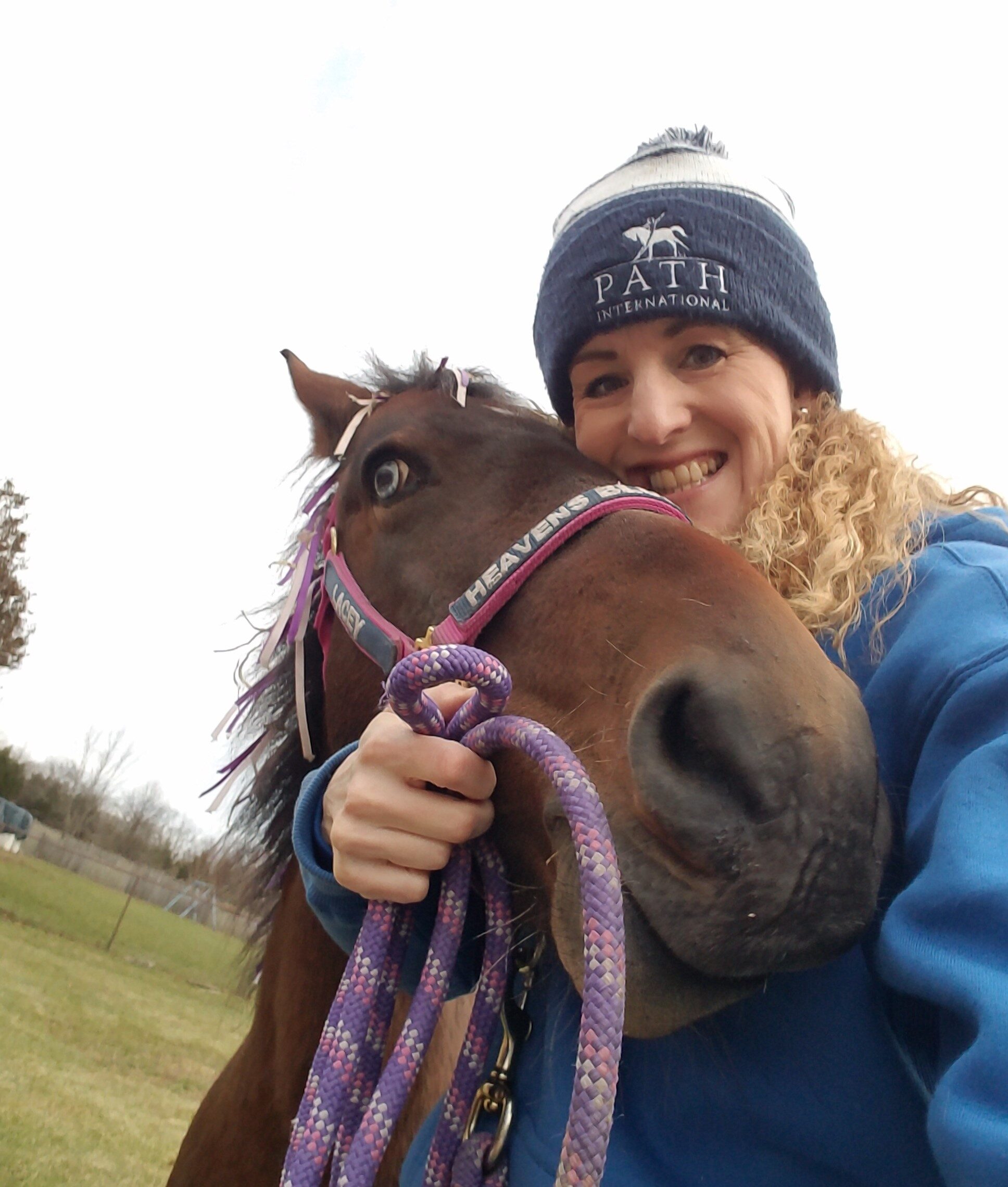 Ever dream of career working with horses and helping people?
A PATH Intl (Professional Association of Therapeutic Horsemanship International) Certified Mentor will teach you the principles and skills necessary for becoming a Certified Therapeutic Riding Instructor (CTRI) or an Equine Specialist in Mental Health & Learning (ESMHL). Mentors are required by PATH Intl for CTRI Certification and highly recommended for ESMHL Certification. Your mentor will assist you through each step of training and certification. You will be able to meet all "hands on" and volunteer requirements for certification at Victory Hill during your mentee period. For more information about getting certified contact Laurie Bryceland at [email protected] or call 845-843-0020.
For more information about the requirements and process of achieving certification you can also visit PATH Intl's Website.